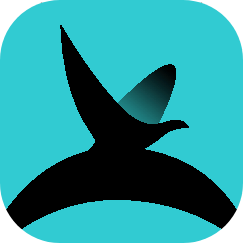 Social Media
YATeam runs both Misskey-based Hashi and Matrix-based Haty, both of which are decentralized social media. Hashi enables you to swim in the Fediversed information flow, while Haty returns all your output to you and no one can tap into the end-to-end encrypted communication. The cornerstones of modern society's functioning should not be subject to government and large corporations.
Read more
Proxy and Mirroring
We provide mirroring stations for GitHub and JsDelivr CDN, as well as Gitea-based CodeProxyd to free people from the effects of malicious behavior by ISPs. GitHub and JsDelivr are services that are supposed to be shared around the world, in the spirit of sharing on the Internet, but today many people don't even have the right to be shared.
READ MORE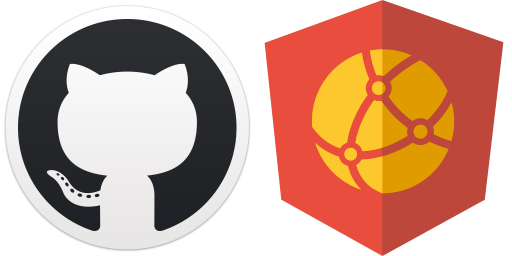 Privacy and Security
YATeam will never do anything with the information you provide other than what we promised, and we will always ask for your permission before doing anything. We are doing everything we can to protect your information, and all end-to-end encryption is unbreakable.
MORE INFO
Openness and Connectivity
Whether through blockchain or open information distribution platforms, or decentralized social media, YATeam encourages people to break free from the shackles that have been imposed on them for so long, embrace freedom and privacy, and reclaim the rights that are rightfully theirs.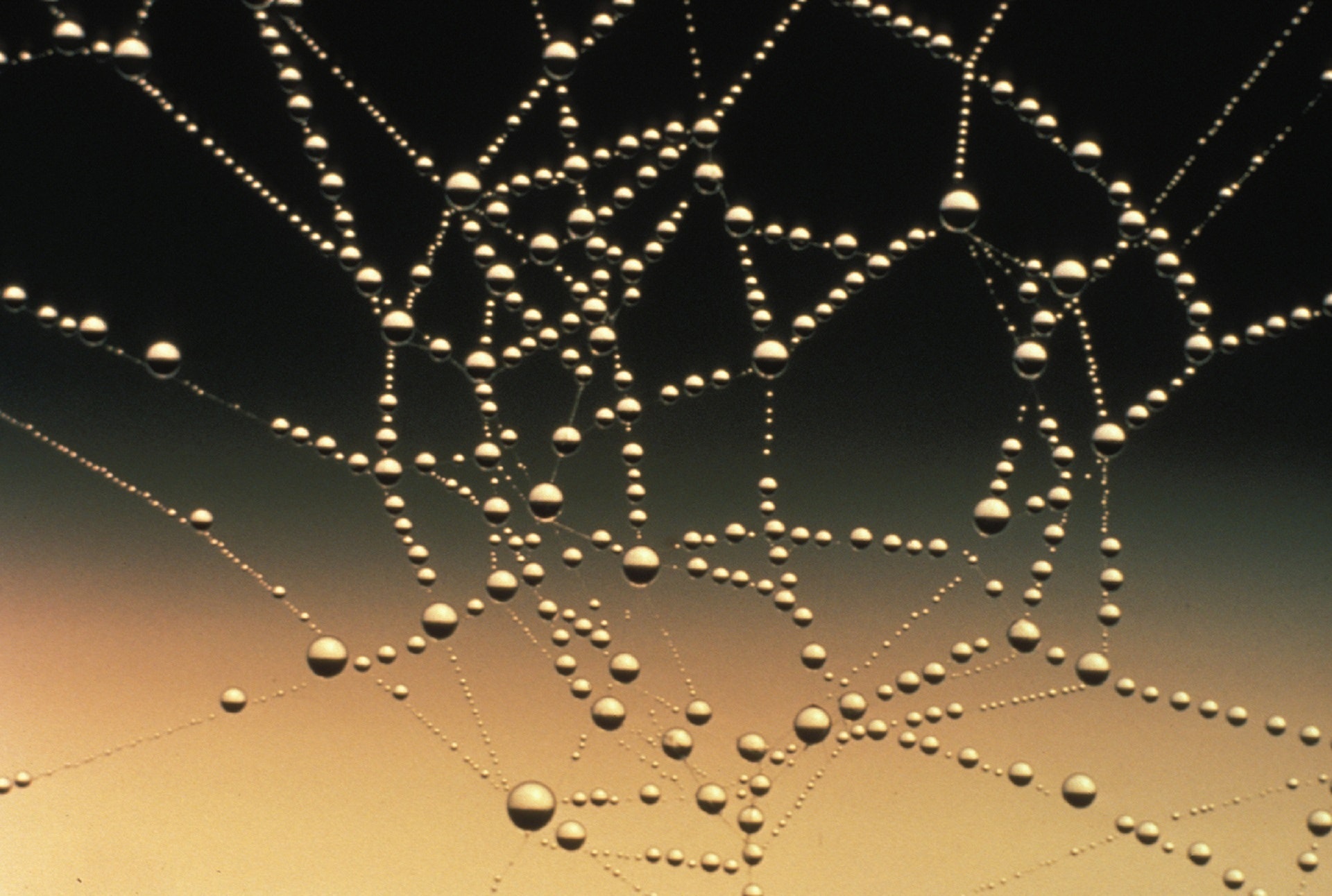 Contact us
If you have any questions, please contact us.
Email :
Address :
128 City Road, London, England, EC1V 2NX
If you approve and support us, you may consider donating to us, and all your donations may be desensitized and made public, or you may ask us not to. No other information about you will be retained or provided to third parties.